Are you passionate about the environment? Do you want to make sure your home is as safe as it is clean? Do you want to minimize the impact that you have on the Earth and help others to do the same? Then Norwex may be the company for you. Norwex is changing the way we do "clean" one household at a time. Because of Norwex, families all over the world are living happier, healthier lives as they create safe havens by radically reducing chemicals in their homes with simple, cost-effective solutions that truly work. What began with one cloth and some bugs on a windshield has grown into a global company of activists working together to make the world a cleaner, safer place.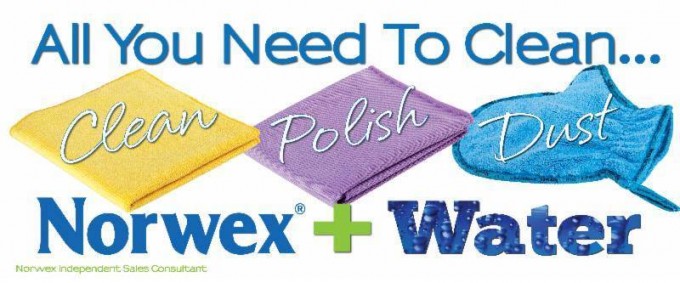 Norwex offers their Independent Consultants a generous compensation plan as well as a Fresh Start Program to help you begin creating great habits with your business from the very beginning. Because Norwex wants to help their Consultant succeed, they even have a program that allows your kit to be completely free! The kit includes a supply of their most popular products, plus all the supplies you need to start your Norwex business. You can run your business online, participate in vendor events, hold fundraisers, or even host in home parties – Norwex even pays for the Hostess Rewards! They even offer the ability to have corporate customer emails, and a full back office suite for only $9.99 per month.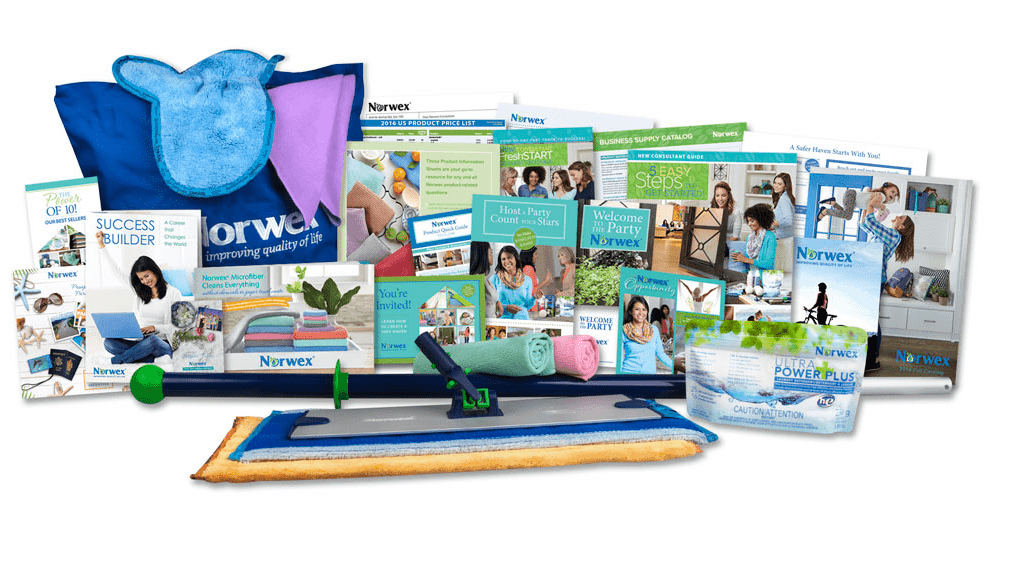 Join tens of thousands of others around the globe who are earning an income while helping friends, family and people you meet at parties to create safe havens. Check out Independent Norwex Consultant Belinda Parrish's website to learn all about how you can get started with Norwex and be sure to also connect with her on Facebook and Twitter.