Are you passionate about serving healthy, delicious meals to your friends, family, or even just yourself? For 53 years Princess House has been bringing us beautiful products to help make preparing and serving delicious meals to your loved ones for every occasion. As an Independent Princess House Consultant you can build your business helping families get nutritious meals on the table not only easier but in a way that celebrates every single day. From cookware to serving dishes to cutlery, and more Princess House offers products for every home.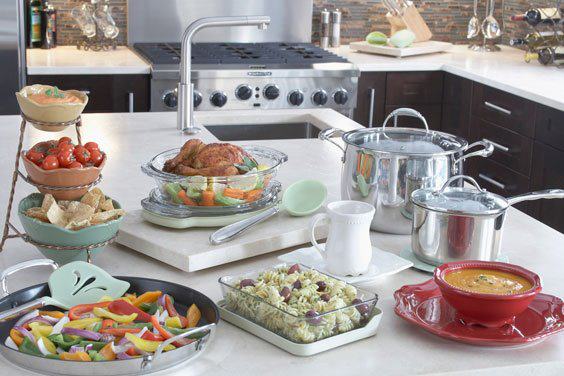 You can get started with Princess House for just $199 and receive over $600 worth of products and tools you need to build a strong and profitable business. As a Consultant you receive your very own personalized website where you can sell online or choose to have in home parties or participate in vendor events – it is really up to you! Their generous compensation plan and superb upline and corporate support will help you to build your business quickly while loving what you do! They even offer a Success Start Program that will help you earn additional incentives while building a firm foundation during your first four months with the company.

Independent Princess House Consultant Joan Chandler has been with the company many years and is as passionate about Princess House today as the day she first began. Here is what she had to say about the Princess House Business Opportunity: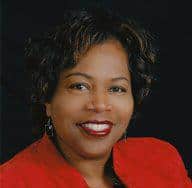 I have been a consultant and manager for most of my 26 years with the company. The quality of our products is unmatched. Our host program is better than most in the industry. We offer great compensation and incentive travel. These qualities have kept me excited about what I do for my duration with the company. I am now of retirement age. This business allows me the extra income to maintain a comfortable retirement while providing me a social and business lifestyle that enhances this stage of my life. Who could ask for anything more???
You can learn more about Princess House and how you can get involved by visiting Joan's website and be sure to also connect with her on Facebook, Pinterest, and Instagram.