Direct Sales Company – Norwex
Welcome to the Party Plan Divas Direct Sales Companies Directory Listing for Norwex!
Presenting Leslie Freeman
In our directory we highlight incredible consultants from direct sales companies in Canada and the US. We invite you to get to know them, check out their sites and find the direct sales company that's just right for you.

Consultant Name: Leslie Freeman
Company Website Link:  Click here to visit Leslie's website
Phone Number toll-free: 815-374-3224
About Norwex Consultant Leslie Freeman: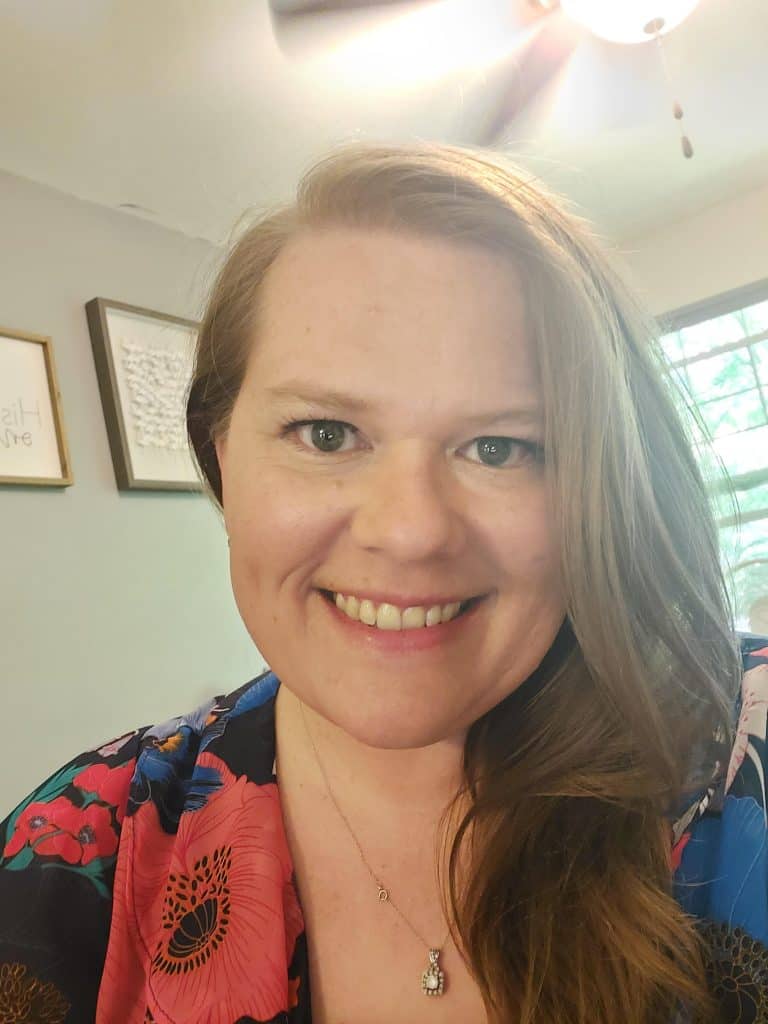 If you HATE to clean, you'll LOVE Norwex.
If you LOVE to clean, you'll really love Norwex!
I'm on a mission to help others create a happier, healthier home with fewer harmful chemicals and less paper and plastic waste.
Contact me today and let's get you started on turning your home into a Norwex Safe Haven.
Social Media Links:
List of three of Leslie's favorite Norwex products:
EnviroCloth, Window Cloth, and Cleaning Paste
About Norwex:
Click here to go back to the Party Plan Divas Direct Sales Companies Directory