Direct Sales Company – One Hope Wine
Welcome to the Party Plan Divas Direct Sales Companies Directory Listing for One Hope Wine!
Presenting Tracy McDonald-Ashe
In our directory we highlight incredible consultants from direct sales companies. We invite you to get to know them, check out their sites and find the direct sales company that's just right for you.

Consultant Name: Tracy McDonald-Ashe
Company Website Link:  Click here to visit Tracy's website
Phone Number: 662-812-3094
About One Hope Wine Consultant Tracy McDonald-Ashe: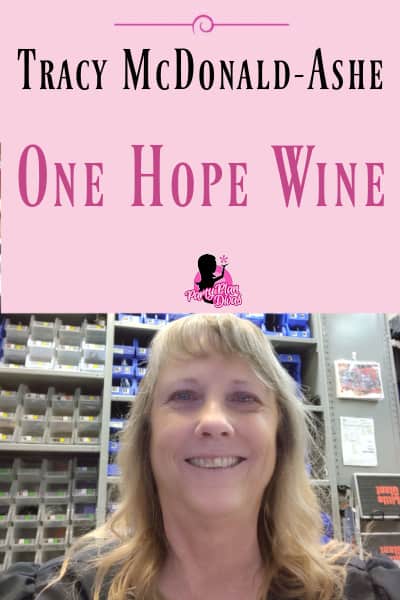 I like wine. It just fasinates me that a grape, depending on where and how it is grown can turn into this fantastic wine.
I like OneHope Wine since I am able to turn my love of wine into a charitable contribution.
I am able to help out my animal friends.
I sell mainly online but have been known to have a Open House with Tastings.
Tracy's Favorite Products:
Vintner Collection California Rosé         
CA Moscato Sparkling Wine
Australian Langhorne Creek Reserve Shiraz
One Hope Wine Information:
Click here to go back to the Party Plan Divas Direct Sales Companies Directory