Direct Sales Company – Think Goodness
Welcome to the Party Plan Divas Direct Sales Companies Directory Listing for Think Goodness!
Presenting Sabrina Friel
In our directory we highlight incredible consultants from direct sales companies in Canada and the US. We invite you to get to know them, check out their sites and find the direct sales company that's just right for you.

Consultant Name: Sabrina Friel
Company Website Link: Click here to visit Sabrina's website
Phone Number toll-free: 404.287.7848
About Think Goodness Consultant Sabrina Friel :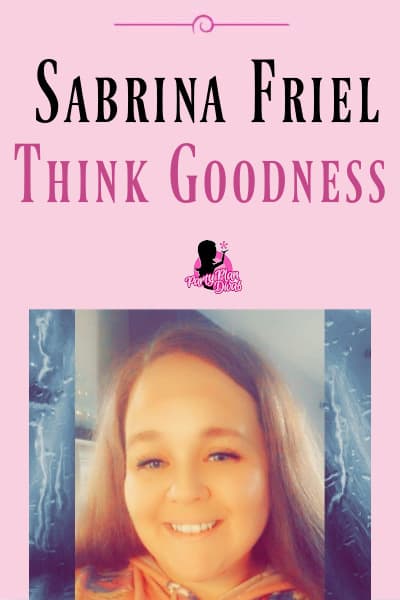 I joined Think Goodness as a way for me and my 13 year old daughter to bond and spend more time together.
She is a young entrepreneur with Think Goodness also.
We are big online social media sellers.
Alot of our sales come from word of mouth.

List of three of Sabrina's favorite Think Goodness products:
Three of my favorite products:
CMYK mascara
Living Lockets
Halloween 2021 Black and Pink twist locket.
Learn more about the business opportunity – click here.
Click here to go back to the Party Plan Divas Direct Sales Companies Directory