Direct Sales Company – GelMoment
Welcome to the Party Plan Divas Direct Sales Companies Directory Listing for GelMoment!
Presenting Rebecca Lennox
In our directory we highlight incredible consultants from direct sales companies in Canada and the US. We invite you to get to know them, check out their sites and find the direct sales company that's just right for you.

Consultant Name: Rebecca Lennox
Company Website Link: Click here to visit Rebecca's website
Phone Number toll-free: +61 409 000 046
About GelMoment Consultant Rebecca Lennox :
I'm Bec and I'm the one with the polka dots, great nails, and red hair.
I live in beautiful Perth, Western Australia with the love of my life (Ash) and we're saving to buy our first home. I dream about planting fruit trees, keeping bees and painting everything with rainbows.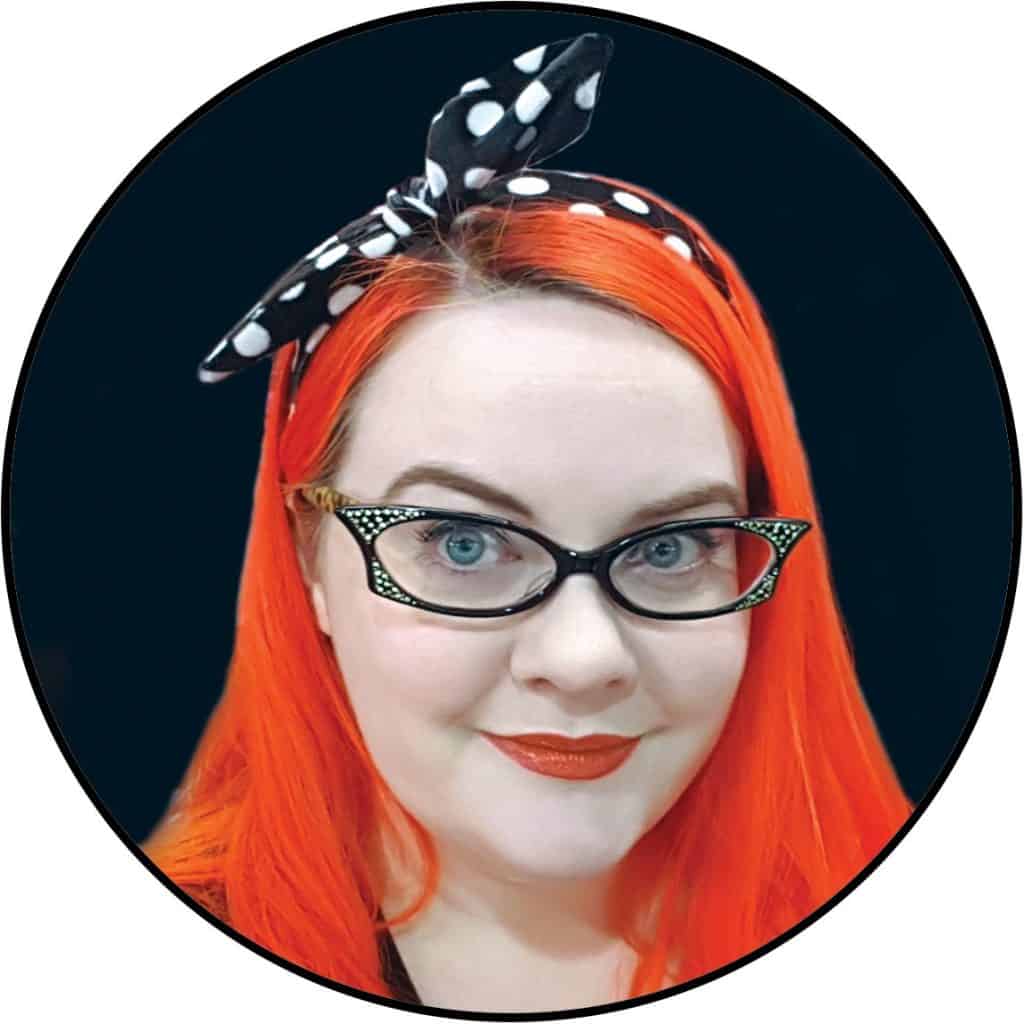 One of my favourite things to do is to soak in a too-hot scented bath and read a book until the water goes cold. I am happiest when I'm dancing – whether that's at tap class, or slow dancing in the kitchen with Ash.
I've been with GelMoment since the early days in Australia, and I'm a founding distributor in my state.
I love that DIY beauty and self-care enables you to have salon experiences in the comfort and privacy of your own home while taking complete control of what products are used on your hair, skin and nails.
GelMoment provides a growing range of luxurious spa treatments and beauty products, and of course our 'products that started it all' – our incredible DIY Gel Polish system.
You can purchase GelMoment products online through my webpage: www.rebeccalennox.gelmoment.com or to stretch that beauty dollar further, host a party!
I run quick and easy virtual parties (where you and your guests shop online through a unique party link). One of the things I LOVE about GelMoment parties, is that as a host your own order can count towards earning you bonus product credit and FREE products to use later on!
I love helping to make self care and wearing uplifting nail colours a regular part of peoples lives.
And I love changing lives by welcoming people to the GelMoment business as team-mates. More than ever before, DIY products are in that sweet spot where safety meets pampering and affordability and now is a great time to build a GelMoment business.

Social Media Links:
List of three of Rebecca's favorite GelMoment products:
Three of my favorite products;
1) Gel Polish Kit
2) Nail Art Stamping Kit
3) Hair Towel
Polish Colors: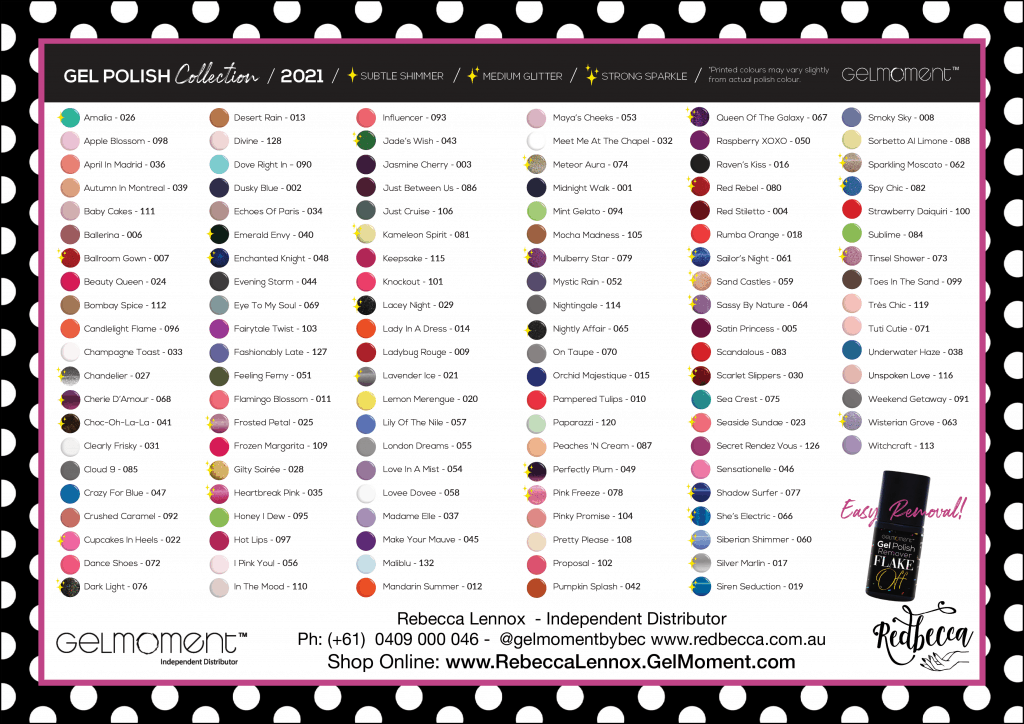 How to Apply Gel Polish:
Click here to go back to the Party Plan Divas Direct Sales Companies Directory