Direct Sales Company – Watkins
Welcome to the Party Plan Divas Direct Sales Companies Directory Listing for Watkins!
Presenting Independent Watkins Consultant Melody Thacker
In our directory we highlight incredible consultants from direct sales companies in Canada and the US. We invite you to get to know them, check out their sites and find the direct sales company that's just right for you.

Consultant Name: Melody Thacker
Company Website Link: Click here to visit Melody's website
Phone Number toll-free: 1-866-452-6948

About Independent Watkins Consultant Melody Thacker: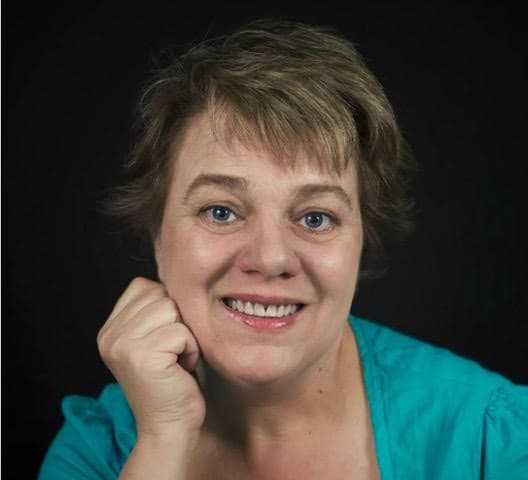 I joined Watkins in 2001 because I used and loved the products.

Then, I became intrigued with the business plan and decided to give it a try. It turned out to be one of the best decisions I've ever made.

Using and loving the product is the key to success for any direct sales business. This enables you to talk about them and share the benefits from your heart.

I mainly market Watkins through social media and email plus I love doing vendor events.

My family is my world and I love them more than anything.

Being my own boss means I can put my family first. I have the freedom to spend time with our grown children and our grandchildren because I have a flexible schedule with Watkins. My husband is semi-retired which he wouldn't have been able to do without my Watkins income.

I love helping people, and my customers and consultants have become some of my dearest friends. I'm always excited about our new products, meeting new friends and seeing my team mates reach their goals. I've grown personally and professionally. What could be better than earning a full time income doing something you love?

My mission is to help people live better and enjoy greater satisfaction in their lives with affordable, premium quality natural products and a flexible income opportunity.

If you'd like to learn more about Watkins products or becoming a Watkins Consultant please visit my website.

Social Media Links:
List of three of your Melody's favorite products:
It's a challenge to choose only three products because I love them all. I use Watkins degreaser and multipurpose cleaner for cleaning everything. From washing the floor, bathing the dog, laundry stain removal to washing dishes and everything in between.

We drink fancy coffee every day by adding Watkins baking vanilla and/or other extracts to our coffee grounds before brewing.

I use Watkins organic herbs, spices, and seasonings everyday in my cooking. One seasoning I've been having fun with is Organic Everything Bagel Sesame Seasoning Blend because it's so versatile and yummy. You can sprinkle it on everything! Such as avocado toast, eggs, salmon, chicken, salads, and more. You can use it to make a dip mixed with sour cream. I add a tablespoon to the dry ingredients when I make biscuits or scones.
About Watkins Direct Sales Company
Click here to go back to the Party Plan Divas Direct Sales Companies Directory