Direct Sales Company – Usborne Books
Direct Sales Companies Directory Listing for Usborne Books
Presenting Emily Milan, Usborne Books Consultant
In our directory we highlight incredible consultants from direct sales companies in Canada and the US. We invite you to get to know them, check out their sites and find the direct sales company that's just right for you.

Consultant Name: Emily Milan
Company Website Link: Click here to visit Emily's website
Contact: (267) 686-1634

About Usborne Books Consultant Emily Milan: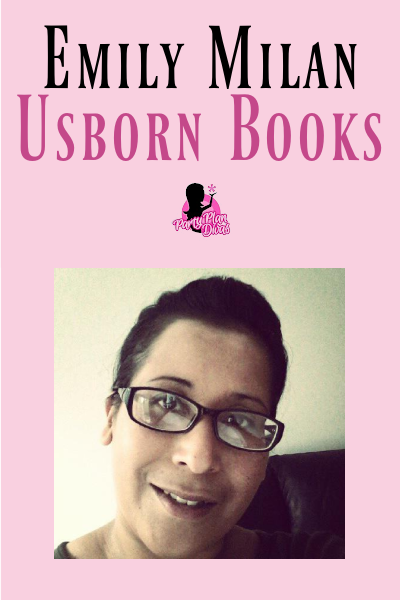 I joined Usborne Books & More because their books are simple for little ones and complex enough for older ones. And they're very durable.
The books have become a huge part of our homeschool routine.
They have made learning fun and interesting.
There are many ways to order books through me. Parties and fundraisers are my favorite way of sharing these books.
Find Emily on Social Media:
More About Usborne Books:
Learn more about the business opportunity – click here.
Click here to go back to the Party Plan Divas Direct Sales Companies Directory