Direct Sales Company – Style Life
Welcome to the Party Plan Divas Direct Sales Companies Directory Listing for Style Life!
Presenting Danielle Fraher
In our directory we highlight incredible consultants from direct sales companies in Canada and the US. We invite you to get to know them, check out their sites and find the direct sales company that's just right for you.

Consultant Name: Danielle Fraher (Also known as Kindly, Danielle)
Company Website Link:  Click here to visit Danielle's website
Phone Number: (732) 716-7604
About Style Life Consultant Danielle Fraher: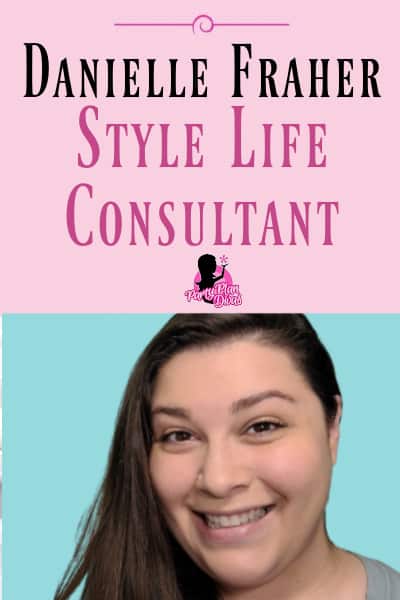 I'm Danielle, also known as Kindly, Danielle . I'm a coffee dependent, teal obsessed, kindness spewing, mom of 4 living in New Jersey.

I am on a mission to help women regain their worth through journaling, kindness and self love practices. I have a background in Interior Design and love showering friends with gifts!

I partnered with Style Life last February by sheer luck and it's been an incredible ride ever since!
Social Media Links:
Danielle's Favorite Products:
Journals
Pens
Wine glasses
Style Life Information:
Click here to go back to the Party Plan Divas Direct Sales Companies Directory