Direct Sales Company – Plexus
Direct Sales Companies Directory Listing for Plexus
Presenting Tasha Misner, Plexus Consultant
In our directory we highlight incredible consultants from direct sales companies in Canada and the US. We invite you to get to know them, check out their sites and find the direct sales company that's just right for you.

Consultant Name: Tasha Misner
Company Website Link:  Click here to visit Tasha's website
Contact: 717-681-7190

About Plexus Consultant Tasha Misner: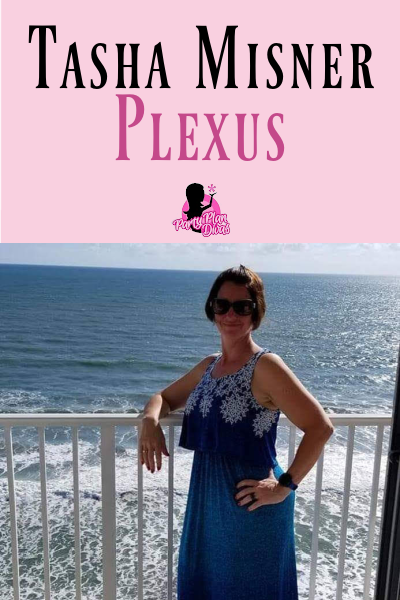 I joined Plexus for the health benefits. I am a mom of 3 and a wife and work full time. I joined because I no longer wanted to feel like I needed a cup of coffee or a nap to be able to get through the day.

I am on the newish side to doing the business portion so I am still learning. But what this company offers for health for everyone I just am a firm believer in. I post on my personal Facebook and Instagram pages and now joining with this community.

This business has given me some additional income without even truly trying. I've used the funds to pay for my personal extras that I like to have done.

Plexus is committed to health, happiness and wellbeing! They are always using the cutting edge technology and multiple tests on the products that are being developed. Plexus has top notch scientists and doctors developing and testing. The amount of testing that goes into the products is top notch.
Tasha's Favorite Plexus Products
Triplex combo which includes the Slim (pink drink),
BioCleanse and Probio 5.
Weed, seed and feed is what that combo is called.
Then Plexus offers plenty of additional products to help and aid the health and digestion in your body. 
More About Plexus:
Learn more about the business opportunity – click here.
Click here to go back to the Party Plan Divas Direct Sales Companies Directory