Direct Sales Company – Lilla Rose
Direct Sales Companies Directory Listing for Lilla Rose
Presenting Kathryn Rodriguez, Lilla Rose Consultant
In our directory we highlight incredible consultants from direct sales companies in Canada and the US. We invite you to get to know them, check out their sites and find the direct sales company that's just right for you.

Consultant Name: Kathryn Rodriguez
Company Website Link: Click here to visit Betty's website

About Lilla Rose Consultant Kathryn Rodriguez :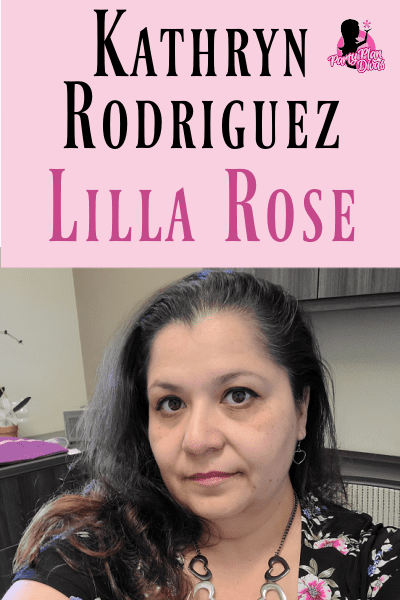 Like most woman and young ladies we love to have our hairs in so many ways and since I love hair accessories.
I decided to join Lila Rose not only to have my hair looking good but also share with family friends and now so many more woman. I share my website on my facebook do virtual and in home party's and my most favorite places our my local vendor events.
After joining and sharing this has opened so many friendships and great customers.
Find Kathryn on Social Media:
Kathryn's Favorite Lilla Rose Products:
Three of my favorite products:
Flexi Sports
Dry Shampoo
Bobbi Pins
Learn more about the business opportunity – click here.
Click here to go back to the Party Plan Divas Direct Sales Companies Directory