Direct Sales Company – Epicure
Welcome to the Party Plan Divas Direct Sales Companies Directory Listing for Epicure!
Presenting Amy Stokes
In our directory we highlight incredible consultants from direct sales companies. We invite you to get to know them, check out their sites and find the direct sales company that's just right for you.

Consultant Name: Amy Stokes
Company Website Link: Click here to visit Amy's website
Phone Number: (224)267-5469
About Epicure Consultant Amy Stokes: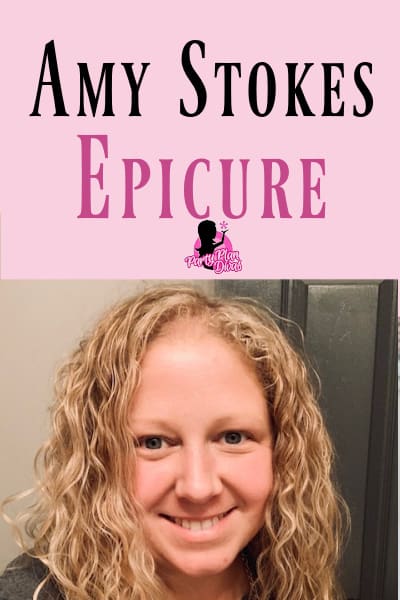 2020 was the year that I discovered just how much I love to cook.
I enjoyed finding new recipes and ways to cook healthy, nutritious meals for my family.
That September I was diagnosed with Type 2 Diabetes and didn't want to start another medicine so I continued to search for something to help make my new eating lifestyle easier.
Enter Epicure!
I joined Epicure because they are all about clean eating and they are sodium and sugar conscious.
They are also gluten free and tree nut free with the exception of coconut.
Another major plus is they provided me the tools to be able to make a meal in 20 minutes or less!
I would love to share more about Epicure with you!
Social Media Links:
Amy's Favorite Products:
Multipurpose Steamer – I use this almost every day to make meals, desserts, eggs, chicken, you name it!
Mini Whisk – This is the perfect size to mix up eggs, sauces, etc. 
Sweet Banana Bread & Muffin Mix – The taste and consistency of this is amazing! You would have no idea that it is Gluten Free!
Notes from Party Plan Divas:
We love that you can get Epicure recipes right on the site, when you are ordering. If figuring out what to cook is a struggle this is really cool, it's basically like a meal plan when you're shopping the products!
About Epicure:
Click here to go back to the Party Plan Divas Direct Sales Companies Directory