Touchstone Crystal by Swarovski Review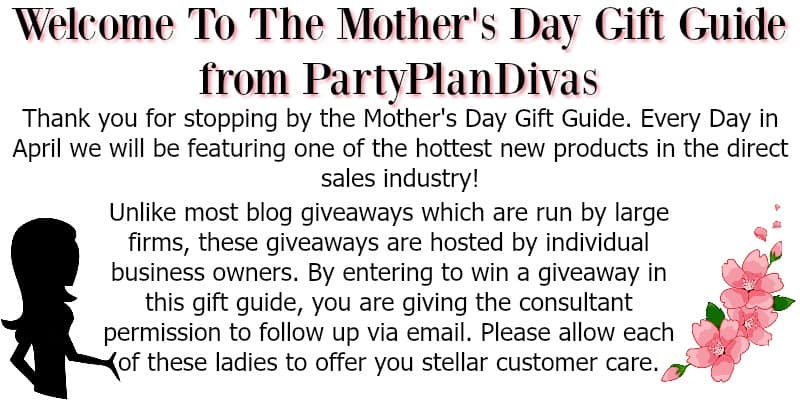 I remember when I was a little girl, my Dad gave me a beautiful crystal to hang in my window. Every morning with the sun came up my room would be filled with all of the colors of the rainbow sparkling across every wall. It was not until later that I learned that crystal was a Swarovski crystal, known around the world for beauty and sparkle. A few years ago when I learned that Swarovski was joining the direct sales industry with their Touchstone Crystal by Swarovski Collection, I just knew I was going to be a customer for life. Every piece I have seen from Touchstone Crystal by Swarovski I have fallen in love with, including the one that Independent Touchstone Crystal by Swarovski Consultant Monica Garris sent in for this year's Diva Holiday Gift Guide.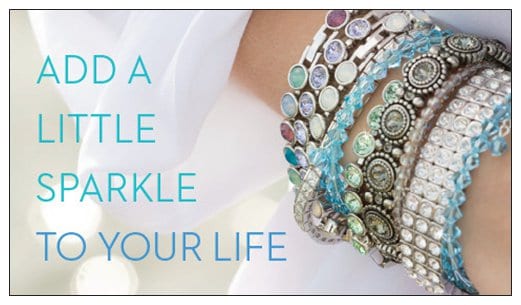 Pictures will never do justice to the Touchstone Crystal by Swarovski October Birthstone Bracelet. This stretch bracelet sparkles beautifully – pictures could never do it justice! It is made with Rose Crystal which is perfect for any Diva – no matter when your birthday is! This bracelet is perfect all by itself or to add an incredible amount of sparkle when paired with your other favorites. There are 12 different color choices for the Birthstone Bracelets – and I want them ALL! What is more beautiful than a wrist full of these gorgeous gems?!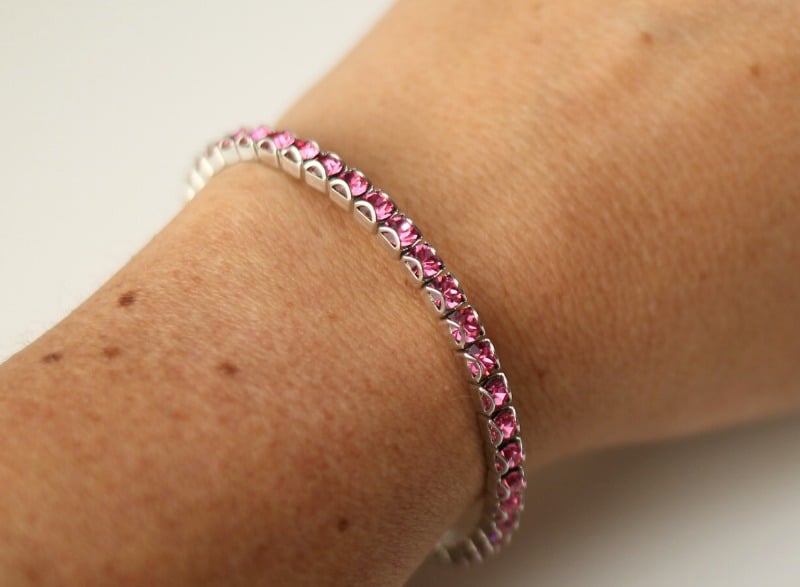 Touchstone Crystal by Swarovski offers a complete line of some of the most gorgeous rings, earrings, necklaces, and bracelets that you have ever seen. Their designs are unique, but each one features the sparkle and clarity that only Swarovski is known for. As a customer, you can buy with confidence that all of your Touchstone Crystal by Swarovski pieces will sparkle for years to come. As a Hostess, you can earn free and discounted products for sharing these gorgeous jewels with your loved ones. If you want even more, you can join Monica's team and benefit from their generous compensation plan while spreading the legacy that is Swarovski. Check out Monica's website to learn all about how you can get involved with Touchstone Crystal by Swarovski.

I am SO excited to offer one of my lucky readers a $25 Shopping Spree from Independent Touchstone Crystal Consultant Monica Garris so you can choose which one of their gorgeous pieces you would like to add to your collection! You can enter using the RaffleCopter widget below! Good luck!
This giveaway has ended. Please check out our most recent Gift Guide to find active giveaways.