Do you know that you want to be int he direct sales romance industry, but do not have a lot of money to get started? Do you want to work with a company that is run by people who have actually "been there, done that" as romance consultants already, so they truly know what you need to succeed? Do you want to join a ground floor opportunity with unlimited room for growth? Then you have come to the right place. Sweet Toy Delights is an exclusive Direct Sales Romance Company run by a former romance party consultant who knows just exactly what being "in the field" is really like. That is why they offer one of the lowest start-up costs, reasonably priced business aids, one of the most generous compensation plans in the industry today AND even take care of the cost of your hostess rewards! How cool is that!?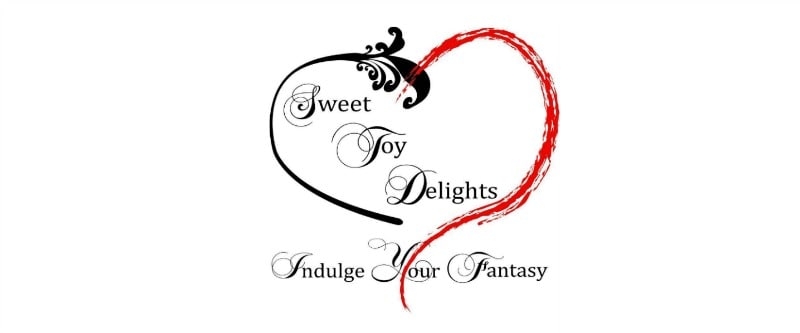 Sweet Toy Delights offers an extensive line of adult novelty romance products from the very mild to very wild. Independent Sweet Toy Delights Consultants can get started for less than $100 and earn 50%+ profits on all of their products sold! The Company offers a 100% Paid Hostess Program as well as tons of incentives, bonuses, recognition, opportunities to win trips and cruises, the ability to earn your way to their annual conference, live training events and more. You can run your Sweet Toy Delights business by hosting in-home and online parties, participating in vendor fairs, or sell solely online with your very own personalized website.

Independent Sweet Toy Delights Consultant Dina Wild was one of the founding consultants with Sweet Toy Delights. Here is what she has to say about her business:
I have been in the romance business for more than 12 years. I have educated myself so that I may educate my guests about women's body health and pleasure. I love it when a guest tells me that they learned so much at my party, they laughed so much and had a wonderful experience. I want others to be able to experience the same.
You can learn more about Sweet Toy Delights and how you can get started by visiting Dina's website – TheBigToyParty – and be sure to also connect with her on Facebook, Pinterest, and Instagram.