How To Get Party Bookings When You Have None
When it comes to figuring out how to get party bookings when you have none, there are a few things you can do to quickly fill your calendar!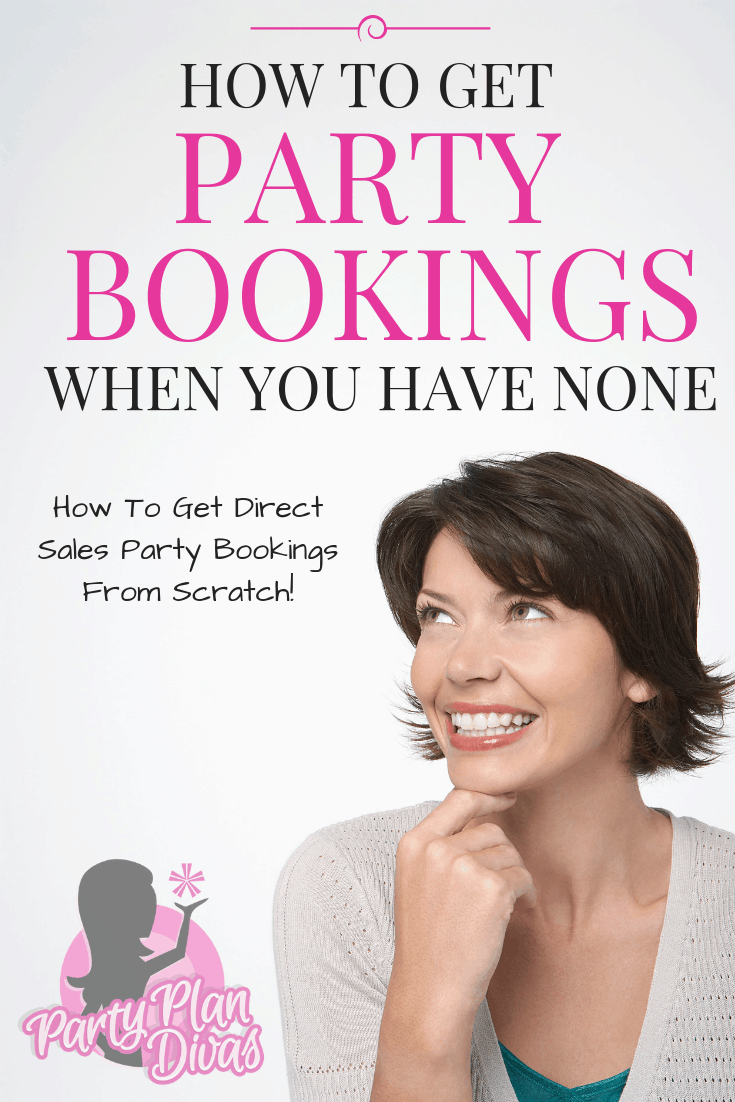 This post may contain affiliate links which means we receive a small commission at no cost to you when you make a purchase. As an Amazon Associate, I earn from qualifying purchases.
Marketing Your Business is crucial to getting your name out in your community to book parties from people you otherwise do not know.
Always make sure you have your "gardening" gifts on you so that you can hand them out to anyone you meet!
Past Customers
Past Hostesses and Clients are your #1 resource for finding new bookings.
These are ladies who already know you, know your product, and do not have to be "sold" on the idea of having a party as they are already familiar.
Go back through your past order forms and contact your previous clients with a booking special.
Referrals
Referrals are a great way to book parties. When someone says "No" to a booking, your next question MUST be "Who do you know who might be interested in having a party?"
Notice this is not a yes or no question! Offer an incentive to the Referrer for every party that books.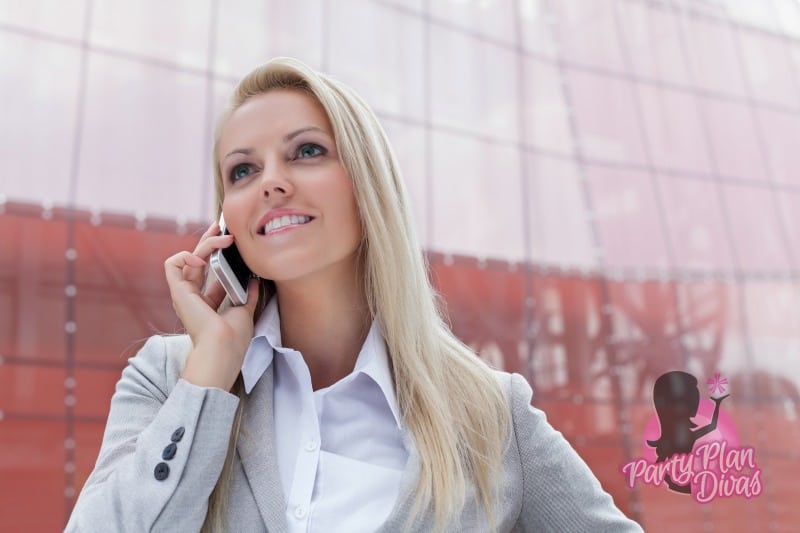 Booking Blitz
Challenge your other teammates and sponsor to a Booking Blitz.
There is something about knowing that all of your "sisters" are doing it too, that makes it a little easier to pick up the phone.
Make a list of every single person and phone number that you can possibly imagine – including old hostesses and clients, and spend 2 hours one night doing nothing but calling to ask for bookings.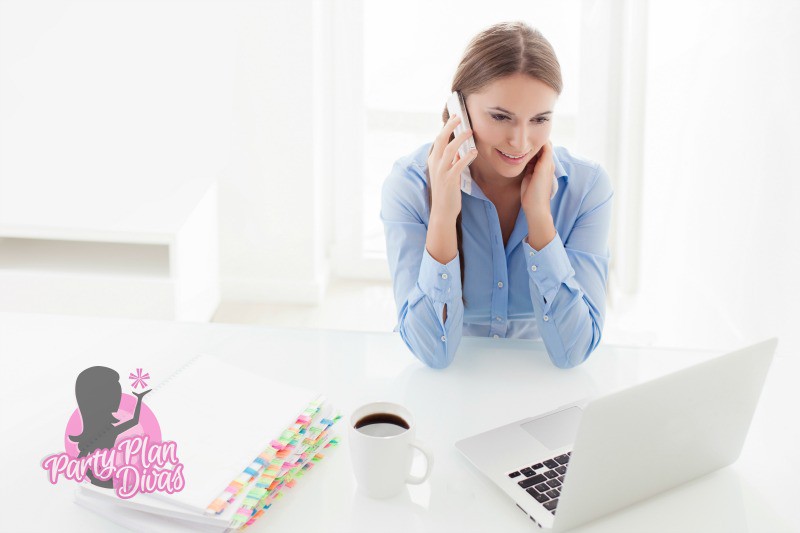 Your script can go something like this: "Hi Jenny, this is Lynsey with Party Plan Divas. I am calling because I am involved in a contest with my sister consultants for who can book the most parties in a 2 hour period – and the one who wins is going to get a basket with $250 to give away to one of our lucky hostesses!! Can I could on you to count as one of my bookings?"
If she says yes – "Terrific, thank you so much, I have you down as a yes. I will call you back tomorrow to get all of your details, schedule a party date, and get the information for your Hostess Packet. If you would please between now and then check your calendar to see when some good dates are, and we will confirm everything up tomorrow. Thanks again so much – I can't wait to see you again!"
If she says no thanks – "Ok, who do you know who might be interested in winning the $250 basket?"
Related Article: How To Book Parties from Parties
It is YOUR ENTHUSIASM that is going to make this work. Be cheerful, excited, and very very appreciative of her, and then be sure to follow up the next day.
Do not spend the time during the Blitz to get all of the rest of the information – as soon as you hang up with her you will call the next person.
Guest List "no-shows"
While doing your paperwork on each party, compare your order forms to your Guest List to see who was unable to make the party.
You never know what circumstances she had that prevented her from coming, a quick courtesy call will not only show fantastic Customer Care but may very well lead to a booking!
Your call should go something like this: "Hey Katherine, my name is Lynsey, I was the Consultant who did Jenny's party last weekend. I saw that you were on her Guest List, but unfortunately, I didn't get the chance to meet you. I hate that you missed out on the party and seeing all of our new Summer Specials. I would love to do a party for you, when would you be available to have your own Girls Night In?"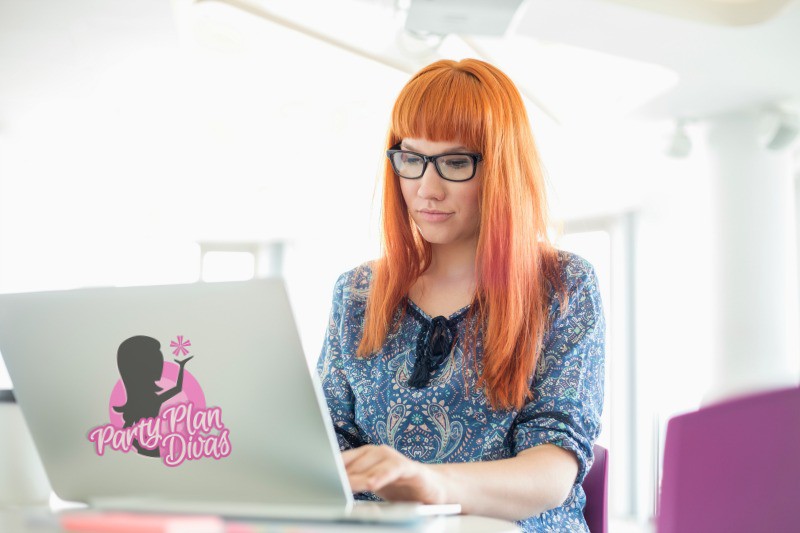 Always offer the Hostess Rewards when reservicing your clients. As we have talked about so many times with Customer Care, you want to have a contact with your clients a minimum of once every 3 months – even sooner with consumable products that need to be reordered.
Whether you call your client, or she calls you, always ask "Would you like to have a party to earn this order free?" before getting her payment information.
If yes – book it, if no, "Who do you know who might be interested in some free goodies?"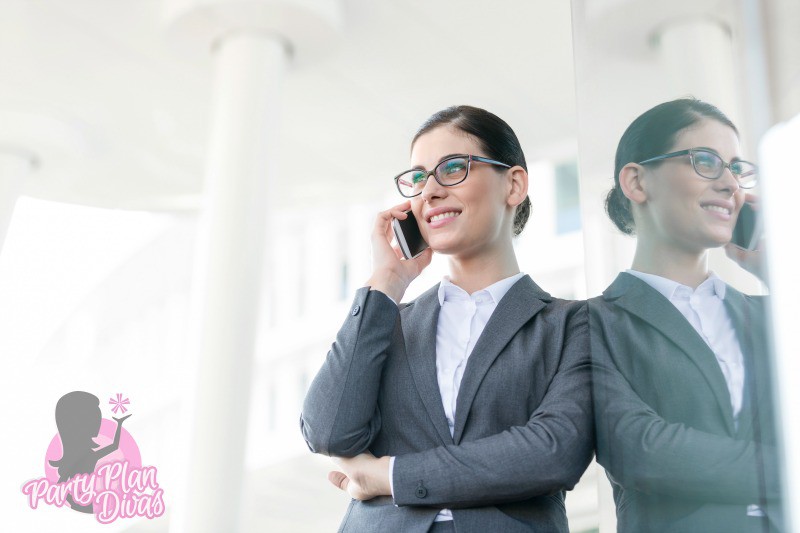 Get A Party Routine
And finally, get in a Party Routine – the more parties you do, the more parties you will book. The more Gardening you do, the more parties you will book. The more referrals you ask for, the more parties you will book.
Use the Diva Success System to get yourself into a routine so you always know what you are doing and when, and you are never scrambling around last minute.
This will also make your life and business much easier to manage when The Snowball Effect Occurs.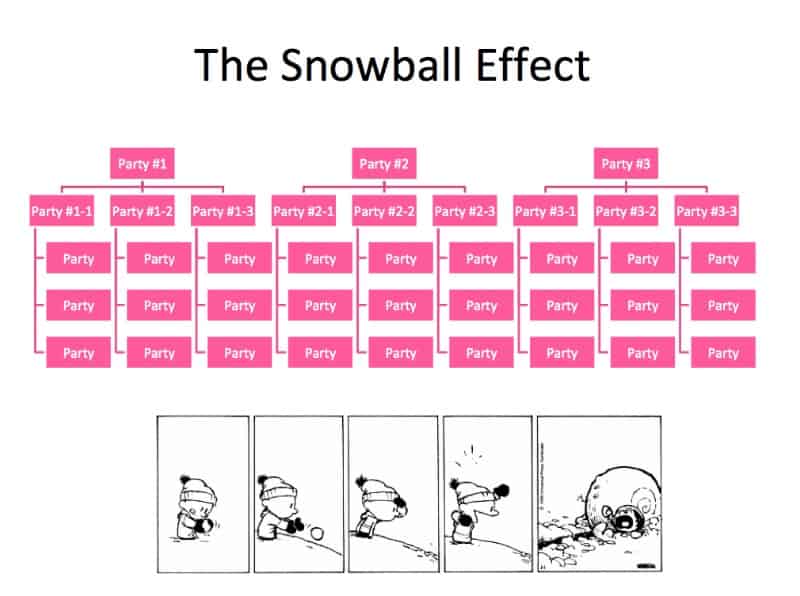 The good news – The Snowball Effect. You do not have to book 15 parties to fill your calendar – make the goal to book 3, and then 3 from each party you hold. This will create the Snowball Effect.
For instance: Week 1 you have 3 parties which will each book 3 parties – resulting in 9 bookings. If each one of THOSE parties books out 3 parties, you then have 27 party bookings!