Put Rhinestones On It! A Lesson from The US Cheerleading Finals
When I was in high school I was very active. I was on the dance team, played volleyball, and ran track. I loved being crazy active, but I had a "bum knee" from an accident when I was a child that gave me trouble all the time.
I remember one time my knee cap popped out of place while I was on the field performing – I managed to (somehow) finish the routine, but collapsed as soon as it was over and had to be carried off the field.
From that day forward my family – and my doctor – insisted I wear this big stabilizing brace on my knee. I absolutely hated it.
Not only did I think it was ugly, but I felt like as soon as people saw it they would think "oh poor girl." It was like a visible representation of my weakness.
This weekend I had the pleasure of working the US Finals Cheerleading Competition here in Pensacola. Our civic center was packed to the gills with beautiful little cheerleaders and their adoring fans.
The excitement was palpable and it was hard to not get just as bouncy as they were. The halls were filled with little packs of girls doing their hair, doing their makeup, and stretching for their routines.
I loved getting to see all of these little athletes and it brought back memories of my team competition days that I miss so much. 
As soon as we got a break I raced in to the arena to watch the girls perform.
The first group took the stage amongst the roar of the crowd. I watched them all come running and bouncing out from behind the curtain – ready to compete and put on a show for the thousands of us in the stands.
It was a very nostalgic moment for me. The girls were of course amazing and I noticed several were sporting the same kind of knee brace that I had to wear all those years ago.
Except… theirs had rhinestones! 
In that moment I realized that what I spent years seeing as a sign of my weakness, those girls bedazzled!
They did not let their "weakness" become an insecurity like I did – instead they made them sparkle!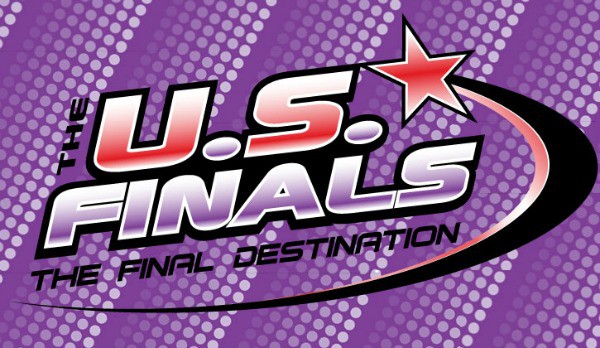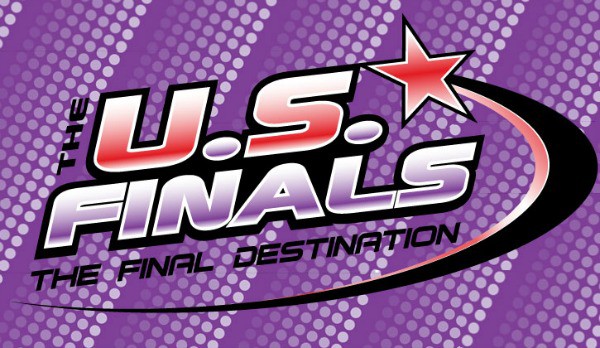 How many times do we hide behind our weaknesses and insecurities in business? Or even in life?
What do we let become insecurities instead of letting them sparkle and say "yes I have that – and I am doing this anyway."
What might change if you changed the way of thinking about your weaknesses or shortcomings, and instead embraced them as a sparkling part of who you are?
I was so super proud of all of those girls, and for the coaches and parents who were teaching them to not let something like a bum knee hold them back or cause them to be insecure.
I have begun training for my triathlon this year, and my knee has already started to remind me that the weakness is there.
I am not sure yet if I will have to wear a brace again – but you can bet if I do, I will be remembering all of those amazing cheerleaders – and putting rhinestones on it.