Traci Lynn Fashion Jewelry Review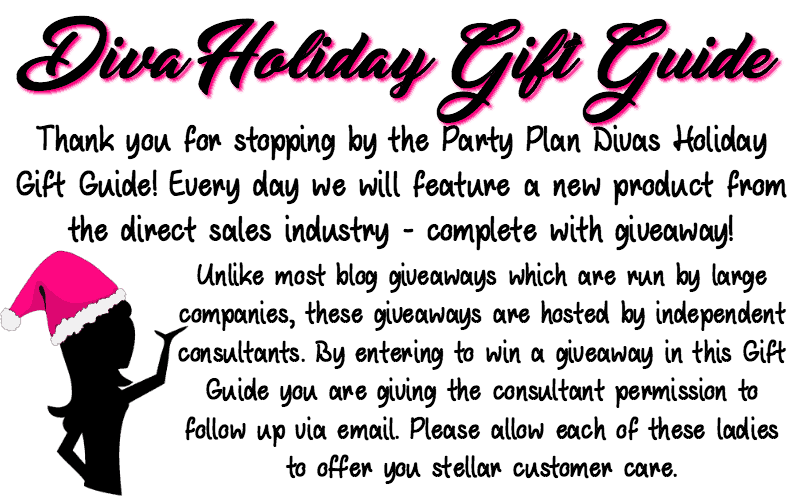 Established in 1989 in Philadelphia by its namesake, Traci Lynn Fashion Jewelry has sold high-quality jewelry at affordable prices for more than 25 years.
Traci Lynn jewelry pieces are sold and delivered through independent consultants through home parties, personal shopping events, and catalog orders.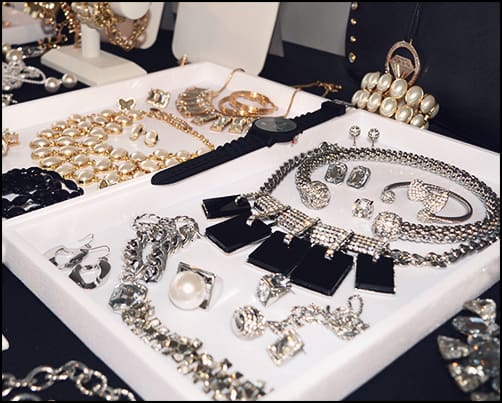 Traci Lynn Fashion Jewelry
Traci Lynn Fashion Jewelry is created using high quality materials including Austrian crystal, sterling silver, rhodium plating and cubic zirconia.
Traci Lynn Fashion Jewelry also offers a variety of jewelry pieces including bracelets, charms, Breast Cancer Jewelry as well as beautiful watches, handbags, and even a men's line!
Most items fall within a $30-50 price point making Traci Lynn Fashion Jewelry an affordable option for accessorizing your life.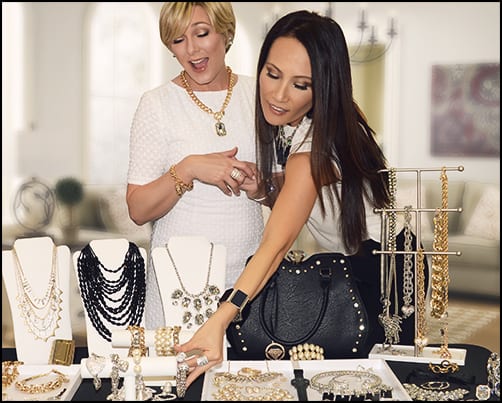 Traci Lynn Fashion Jewelry Hostess Rewards
When you host your own Traci Lynn Home Party you have the opportunity to receive these quality pieces at deep discounts and even free pieces!
You can host your party in person or online and simply invite your friends for a fun night of fashion fun! 
You can even earn exclusive Hostess Only products! 

Traci Lynn Fashion Jewelry Business Opportunity
By becoming a Traci Lynn Independent Consultant you can take control of your success by growing your business on your terms and holding the power to your earning potential.
As a Traci Lynn Consultant you can earn up to 50% commission on sales, earn incentives, cash bonuses and receive free jewelry.
You can host parties online or in person, participate in vendor events, sell one on one, or run your entire business online – it is totally up to you.
There are three Traci Lynn Starter Kits to choose from which have everything you need to get started in your new business right away!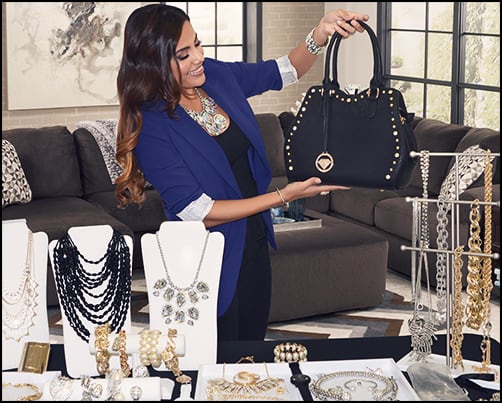 Featured Product: Love Story Necklace
Independent Traci Lynn Fashion Jewelry Consultant Coretta Campbell sent in a unique piece for inclusion in this year's DivaHoliday Gift Guide.
Normally known for big, bold pieces, this Love Story necklace is dainty and delicate while still being powerful and sexy.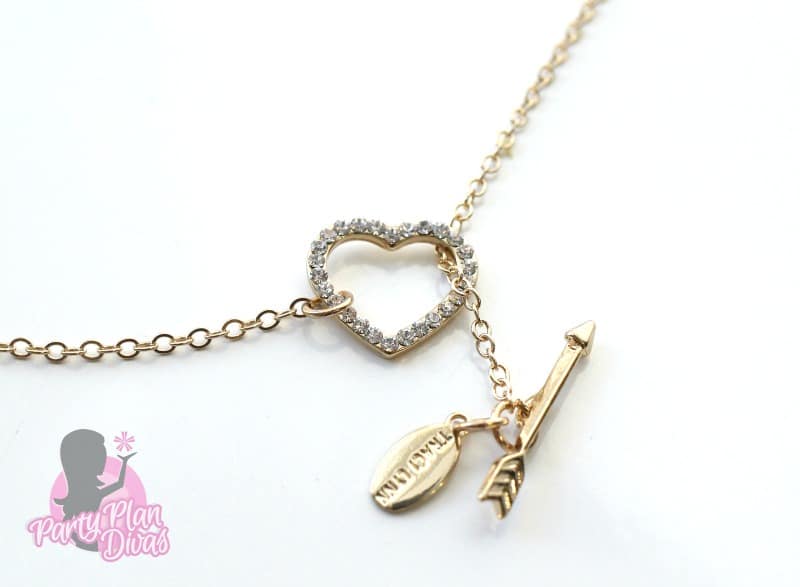 This gold toned toggle necklace has a rhinestone lined heart and a beautiful little arrow that feeds through and let's you wear it as short or as long as you would like. 
I always love everything I see from Traci Lynn Fashion Jewelry, but this one may be my all time favorite! 
Check out everything Traci Lynn Fashion Jewelry has to offer by visiting Coretta's website.
GIVEAWAY
I am so excited to offer one of my readers your very own Traci Lynn Love Story Necklace from Independent Traci Lynn Fashion Jewelry Consultant Coretta Campbell. You can enter using the RaffleCopter widget below! Good luck!
a Rafflecopter giveaway