If you love home decor, candles, and filling a space with the most delicious scents – maybe even one you have concocted yourself – then you want to check out Pink Zebra – a leading direct sales company that offers an impressive line of candles, "Sprinkles" and "Soaks" that will change the way you think about room fragrance. They have even recently added a jewelry line that allows you to wear your favorite Pink Zebra fragrances! How cool is that!?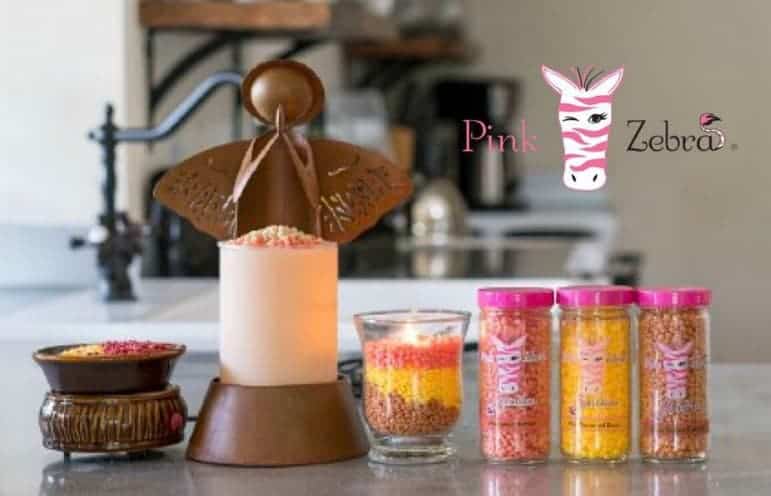 As an Independent Pink Zebra Consultant, you can run your business however you want. You can hold in-home and online parties, sell solely online with your own personalized website, participate in vendor fairs, or even hold fundraisers – it is totally up to you. You can get started for as little as $99 and your Independent Pink Zebra Consultant Kit includes samples, business supplies and products that go along with the current catalog. They even offer a Quick Start Program that rewards you for certain milestones at 30, 60, and 90 days into your new business which helps you to build a strong foundation for lasting long-term success.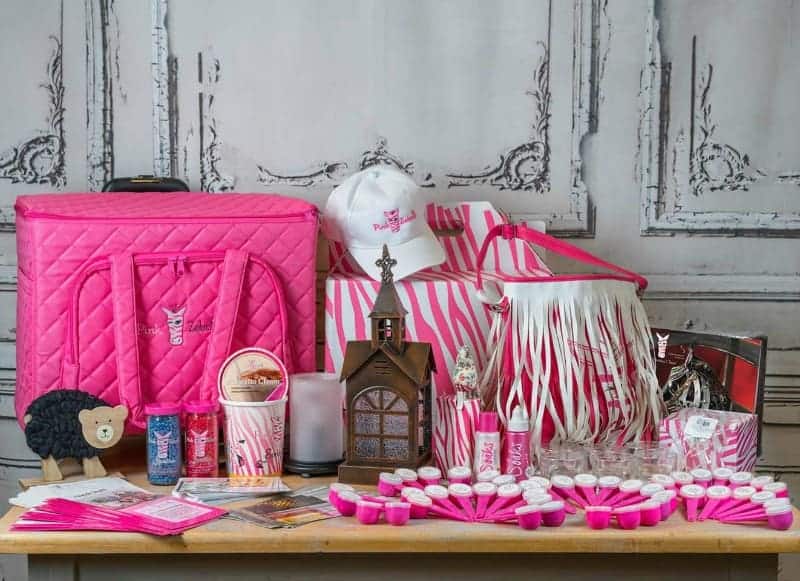 One thing that sets Pink Zebra apart from other direct sales companies is their HEROES program – which stands for Helping, Encouraging, Rewarding, Obtaining Education for Single moms – which puts a portion of Pink Zebra sales towards free daycare for single moms. Their goal is to give one million days of free daycare to help take the burden of the price of good childcare off single moms to help them be able to reach their goals. And the HEROES Program isn't just for their consultants – any single mom can apply! Talk about directly giving back!
Independent Pink Zebra Consultant Candice Kramer has loved growing her Pink Zebra business and feeling like she is personally helping others in so many ways. Here is what she had to say about her Pink Zebra business:
I started with Pink Zebra because I love home fragrance and loved the idea of mixing my own scents! I also liked the HEROES Program, which gives back to single moms. The uniqueness of our products is something that I love sharing with others!
You can learn more about how you can get involved with Pink Zebra by visiting Candice's website and be sure to connect with her on Facebook, Pinterest, and Instagram.