Direct Sales Company – Do You Bake
Direct Sales Companies Directory Listing for Do You Bake
Presenting Kathie Carr, Do You Bake Consultant
In our directory we highlight incredible consultants from direct sales companies in Canada and the US. We invite you to get to know them, check out their sites and find the direct sales company that's just right for you.

Consultant Name: Kathie Carr
Company Website Link:  Click here to visit Kathie's website

About Do You Bake Consultant Kathie Carr: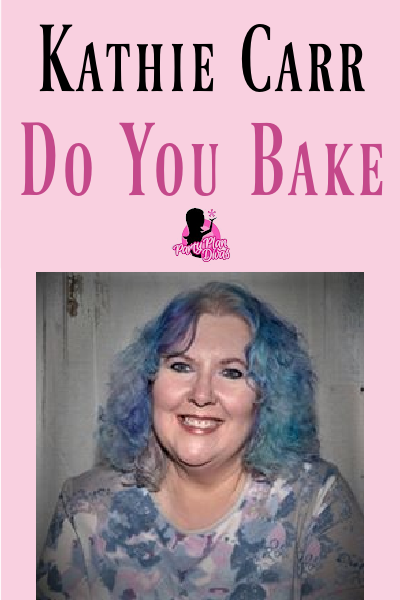 As a someone who is busy, I found Do You Bake when looking for food ideas and solutions. 
I was spending too much on convenience and fast food. 
When I saw Do You Bake mixes were easy, AND had no preservatives, additives, fillers, chemicals,  or artificial ingredients or colours, I was excited. 
The business came from loving the products. 
Four years later, I have a customer base across Canada and the US and I've grown a team of ambassadors who are enjoying the food, fun, friendship and extra funds they earn.
I offer products from my home, hold tasting parties, on line events and parties, vendor events, and through social media.
Find Kathie on Social Media:
Kathie's Favorite Mary Kay Products:
Three of my favorite products:
any of our protein powder flavours, they are zero sugar and have added collagen
For the Love of Garlic (FLOG) seasoning, I put this on everything!
Cheddar Garlic Herb Quick Bread mix, and I make this into biscuits.
More About Do You Bake:
Learn more about the business opportunity – click here.
Click here to go back to the Party Plan Divas Direct Sales Companies Directory