Free Holiday Marketing Printables for Direct Sales
One of the biggest obstacles for growing your direct sales business is getting your name known in your local area. Walking up and randomly talking to people can be overwhelming, but handing out candy during the holidays can make it much easier.
Check out these super cute Free Holiday Candy Wrapper Printables to help you market your Direct Sales business this holiday season!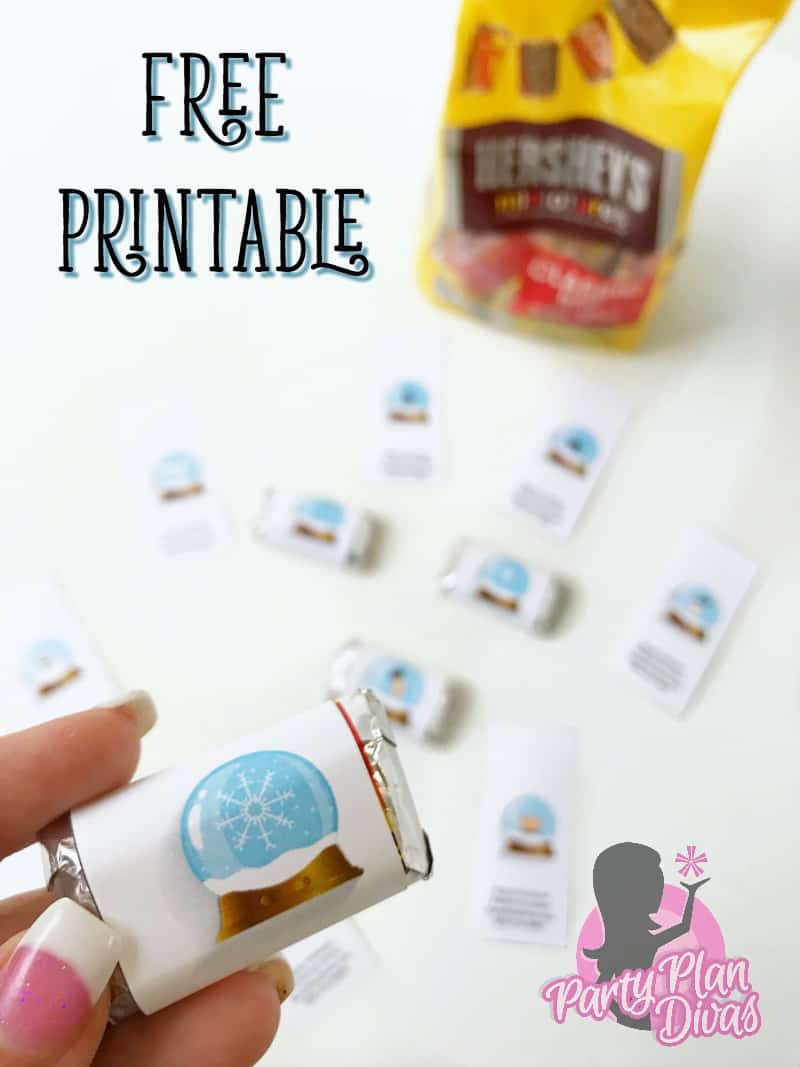 This post may contain affiliate links which means we receive a small commission at no cost to you when you make a purchase. As an Amazon Associate, I earn from qualifying purchases.
We had so much fun last year with the Halloween Marketing Printables that I made some Free Thanksgiving Printables… and promptly was asked for Christmas!
No matter which ones you use, this economical marketing strategy will help you get the word out!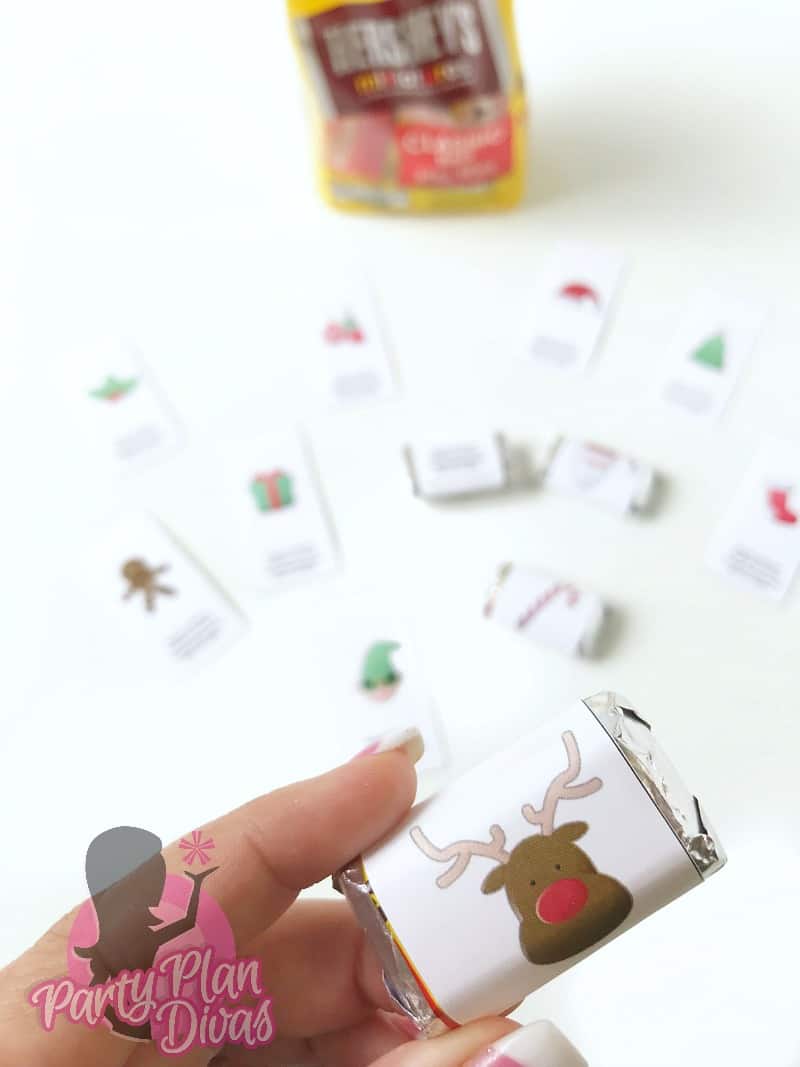 Are you Team Icon or Team Snow Globe?
I made two different types of Holiday Printables… honestly because I could not decide which ones I loved more!
All you have to do is download your favorite free printable, edit the contact information, print, and wrap around miniature candy bars which you can buy in bulk right here!
At this price, each of these little marketing nuggets is just over ten cents! That is hard to beat!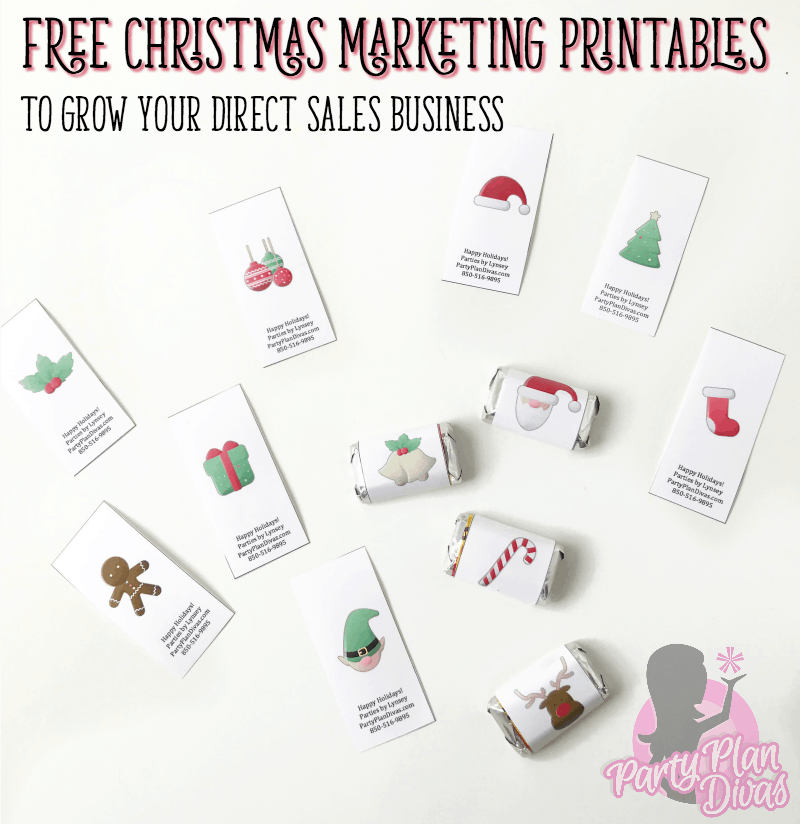 These are great for handing out to people you meet, displaying at holiday vendor events, or even putting into order bags when you deliver! Just make sure they do not melt!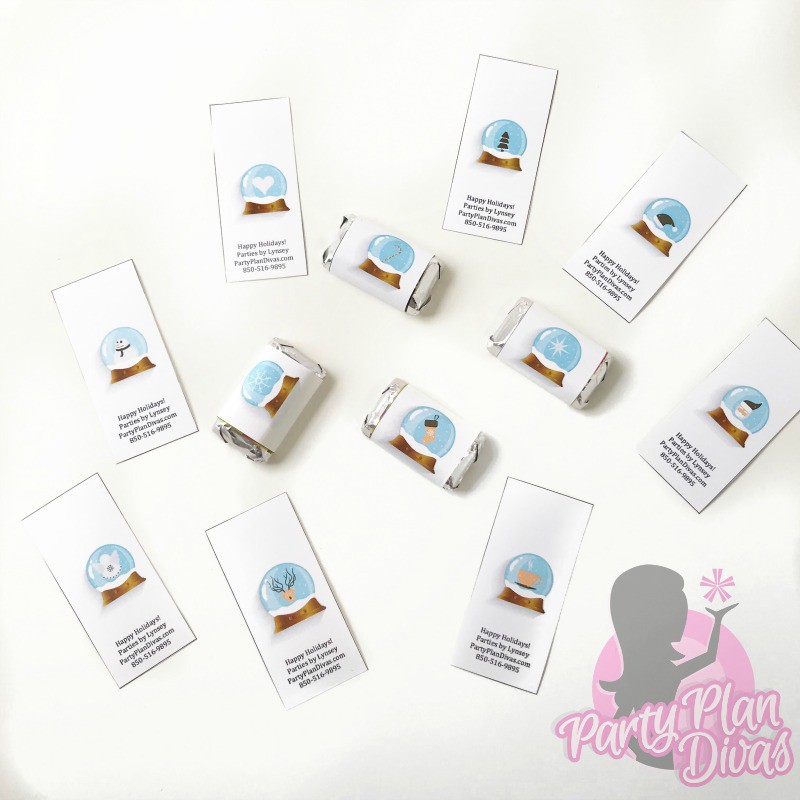 Download your Free Templates Below – and as always – if you love this post, please share with your Direct Sales Friends! Happy Holidays!
Find more Free Direct Sales Printables to help explode your business year round!